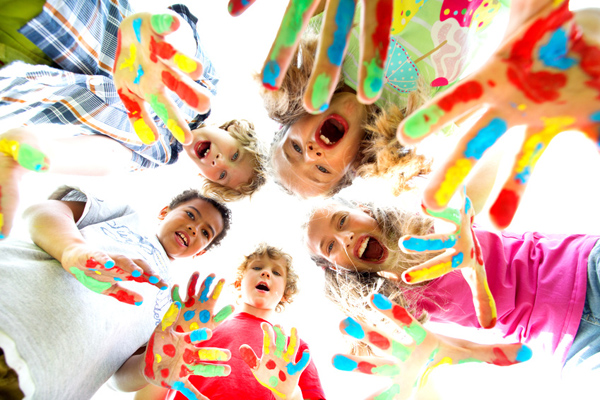 The Charity Entry: a smile for children in pain
With the special charity bib of GF Gimondi – Bianchi, 25 participants will start from the VIP grid and have an official jersey autographed by Felice Gimondi, while helping the cause of "Amici della Pediatria" NPO
For a place in the VIP grid. For the official jersey "Felice Gimondi in pink", autographed by the Champion himself. Because the holidays are coming, and everybody gets better for Christmas. For the sixth year in a row, there is plenty of reasons for taking part in the Granfondo Internazionale Felice Gimondi – Bianchi, whose 21st edition will be held in Bergamo on May 7th, choosing to get one of 25 charity entries.
In detail, the Charity entry entitles to:
Start from the Vip grid (1/600)
The official 2017 "Felice Gimondi in the Pink" jersey, specifically designed by the Organising Committee. Created by Santini Maglificio Sportivo -Made in Italy- with short sleeves, short zip, made in Energy Microsense fabric, light and breathable, with triple rear pocket and exclusive design.
Signed jersey by Champion Felice Gimondi
The entries will be available until April 14th, 2017, or upon availability. Charity entries can be purchased at a price of 250,00 euro, whose profit (entry fee deducted) will be devolved to "Amici della Pediatria" NPO.
"Amici della pediatria" (litterally: "Friends of Pediatrics") is a non-profit Association founded in 1990, operating in the Pediatrics Department, Center of Pediatric Hematology and Oncology and Hepatology, Gastroenterology and Pediatric Transplants Unit at the Pope John XXIII Hospital in Bergamo, supporting children with serious or chronic diseases, hemato-oncological illnesses and who underwent organ transplants.
Since 2011, the OC aims to help the voluntary associations of Bergamo's nearbies through the Charity Entry. So far the proceeds from the entries were allocated to Agenha Association (for the "Brick over brick" project for the benefit of people with disabilities), My Name is Help NPO Association (for the "Adopt a nursey school" project) and SIMBA NPO – Behçet syndrome and disease Italian Association.
Solidarity pedals onward
The OC commitment for solidarity began in 1999 with "Solidarity pedals onward" in favor of the Amici del Cuore NPO Association, with the yearly Pasta Party and Nutella Party both at the International Gran Fondo Felice Gimondi Bianchi in Bergamo and the GimondiBike international MTB competition in Franciacorta. Throughout 18 years many projects of Associazione Amici del Cuore O.N.L.U.S have been carried forward, raising a total of 100,000 Euros.
How to register for 2017 Granfondo Gimondi-Bianchi
Participants can register for the Granfondo Gimondi Bianchi's 21st edition filling out the dedicated online form on the official website www.felicegimondi.it, or at the G.M. Sport Office in Via G. Da Campione, 24/c – 24124 Bergamo (tel. +39 035.211721 – fax + 39 035.4227971).