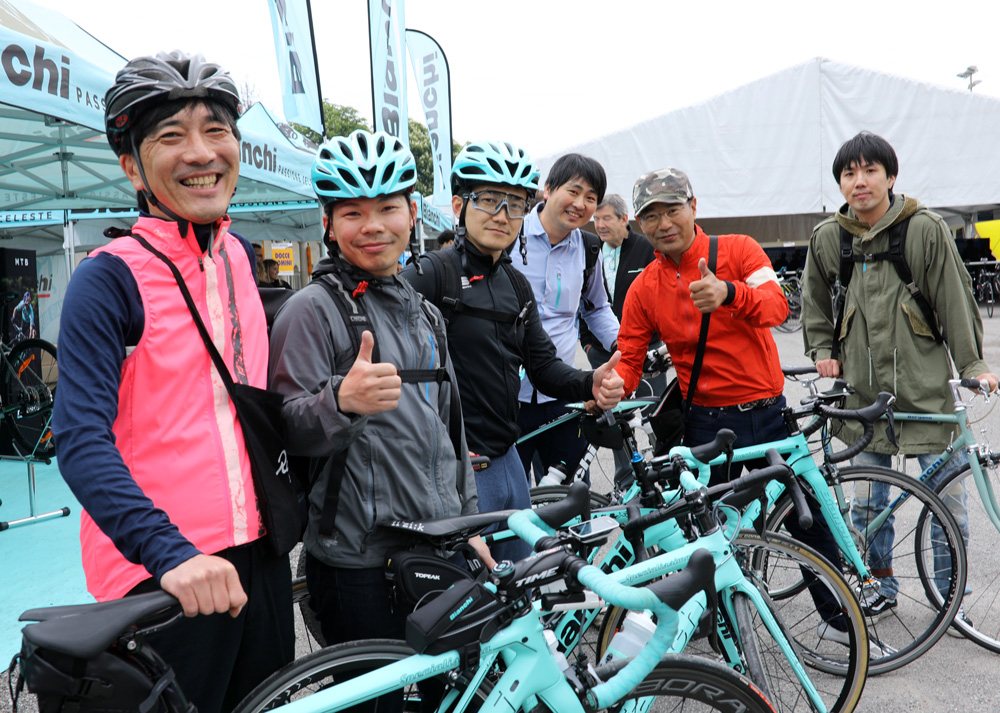 25 Countries and 5 continents on GF Gimondi's world map
Riders from Africa, America, Asia and Oceania among the 4.032 registered participants in the 2018 edition to be held on Sunday, May 6th
Timeless charme and borderless appeal keep on riding together at the Granfondo Internazionale Felice Gimondi Bianchi, to be held on Sunday, May 6th in Bergamo (Italy). Entitled "Remembering the Vuelta" to celebrate Felice Gimondi's triumph at the Vuelta a Espana 50 years ago, also the 22nd edition – sold-out with 4.032 registered riders – attracted participants from all over the World. The OC is ready to welcome a significant number of cycling amateurs coming from abroad, representing a wealth of Countries (25) and continents (5). Most of them come from Europe, the other ones from Africa, Americas, Asia and Oceania.
The non-Italian participants will be 206, 188 men and 18 women – out of 244. The European Countries on the starting line will be Austria, Belgium, Croatia, France, Germany, UK, Ireland, Luxembourg, Macedonia, Norway, Netherlands, Poland, Czech Republic, Russia, Spain, Switzerland and Hungary. South Korea and Japan (besides Russia) stand for Asia, USA and Colombia for the Americas. Australia (Oceania) and South Africa (Africa) round out the Nation's list.
"Breaking the 4.000 participants is a great result for us, as well as having managed to attract people from so many Countries, even in a climatically-challenged season and in spite of the coincidence with another important Granfondo event," GF Gimondi Bianchi's organizer Giuseppe Manenti stated. Three-quarters of the Italian provinces will be represented on Granfondo's starting line, with Bergamo taking the lion's share (1.131 participants) over Milan (622).
As usual, the organizers paid a special attention on the race safety. Bergamo's prefecture inhibited to traffic – both ways – the race roads in 36 city and towns, for 60 minutes after the passing of the first cycling for each course (or until the sign "Race end"). The 22nd edition will even safer thanks to the presence of 120 further additional signalling officers, back from a training course sponsored by the GF Gimondi Bianchi's OC, to be pulled into the safety and the management of 165 crossroads. The Granfondo's safety "patrol" can count on 837 people.