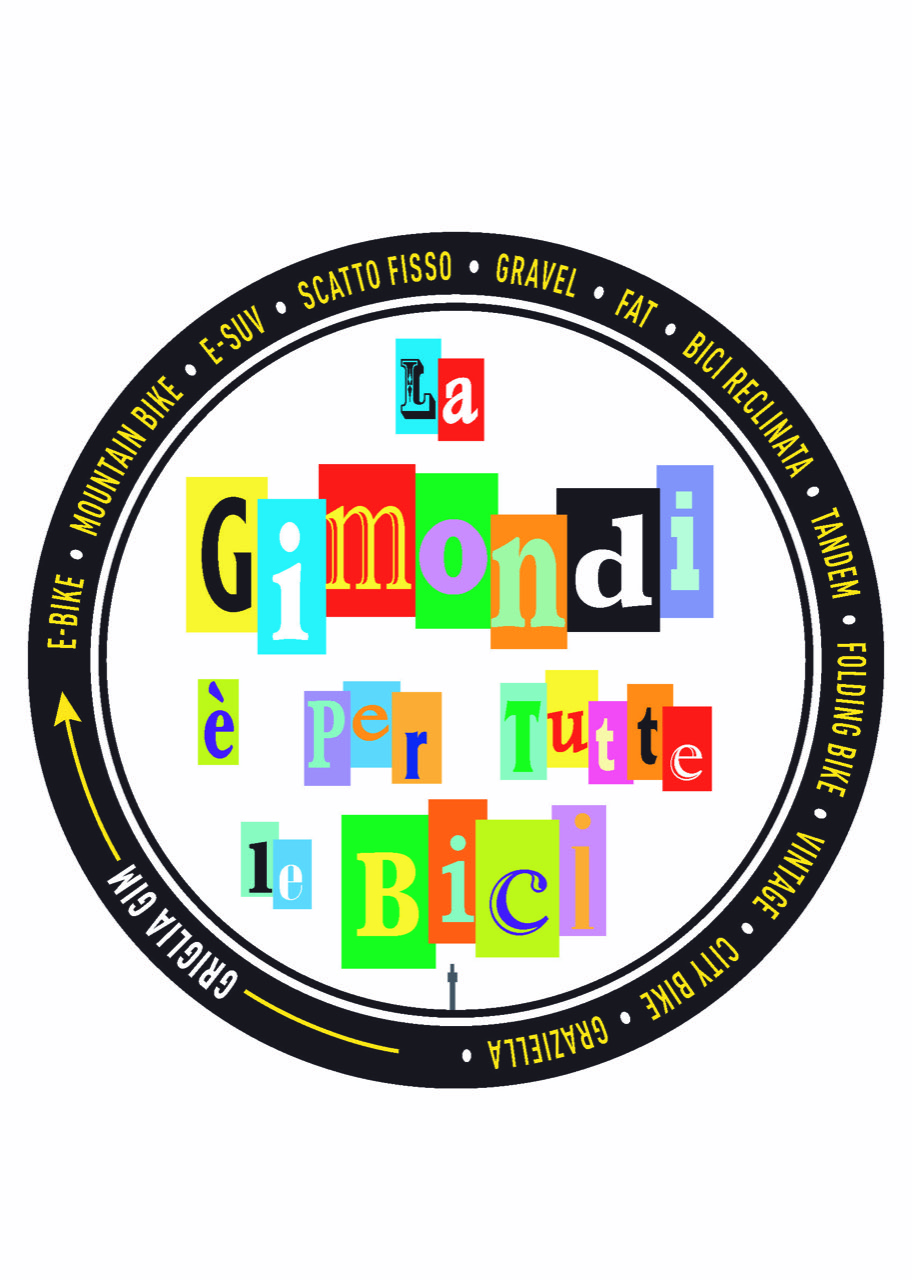 The GF Gimondi – Bianchi open to all bikes
The 24th edition of the Granfondo entitled to the Italian champion, to be held on 10th May, will make room to all kind of bicycles, from modern e-bikes to the vintage charm of "Graziella" all deployed together in a dedicated starting grid
Keeping up with the times means welcoming innovation and novelties, but also never forgetting the history and tradition that made progress possible. That's the reason why the GF Gimondi – Bianchi will welcome all types of bicycles, from the oldest to the most futuristic ones, at the start line in via Marzabotto on 10th May, 2020.
Behind this initiative named GF Gimondi GIM (the acronym GIM stands for Green Is Magic) the strong desire to create a unique experience for cycling lovers and enhance the bicycle as the most ecological means of transport go together.
For this reason, it will be possible to pedal on saddle of e-bikes, e-suv, gravel, mtb, tandem, vintage, city bikes and even the traditional "Graziella" – as happened in past editions – along the roads of the short route (89.4 km). All these bicycles with different stories and designs will share the same starting grid in via Marzabotto by moving some minutes after the main event, their race will be clocked with no classification.
For further information about the initiative, we recommend to contact the organization at the email address info@felicegimondi.it or at the telephone number +39 035.211721.
How to register for 2020 Granfondo Gimondi – Bianchi
You can register for the 24th edition of Granfondo Gimondi Bianchi either by filling in the online form on the official website (click here), or at the G.M.S. Sport Office in Via G. Da Campione, 24/c – 24124 Bergamo.
For further information: GM Sport, info@felicegimondi.it, ph. +39 035.211721.
Bergamo (Italy), January 7th, 2020