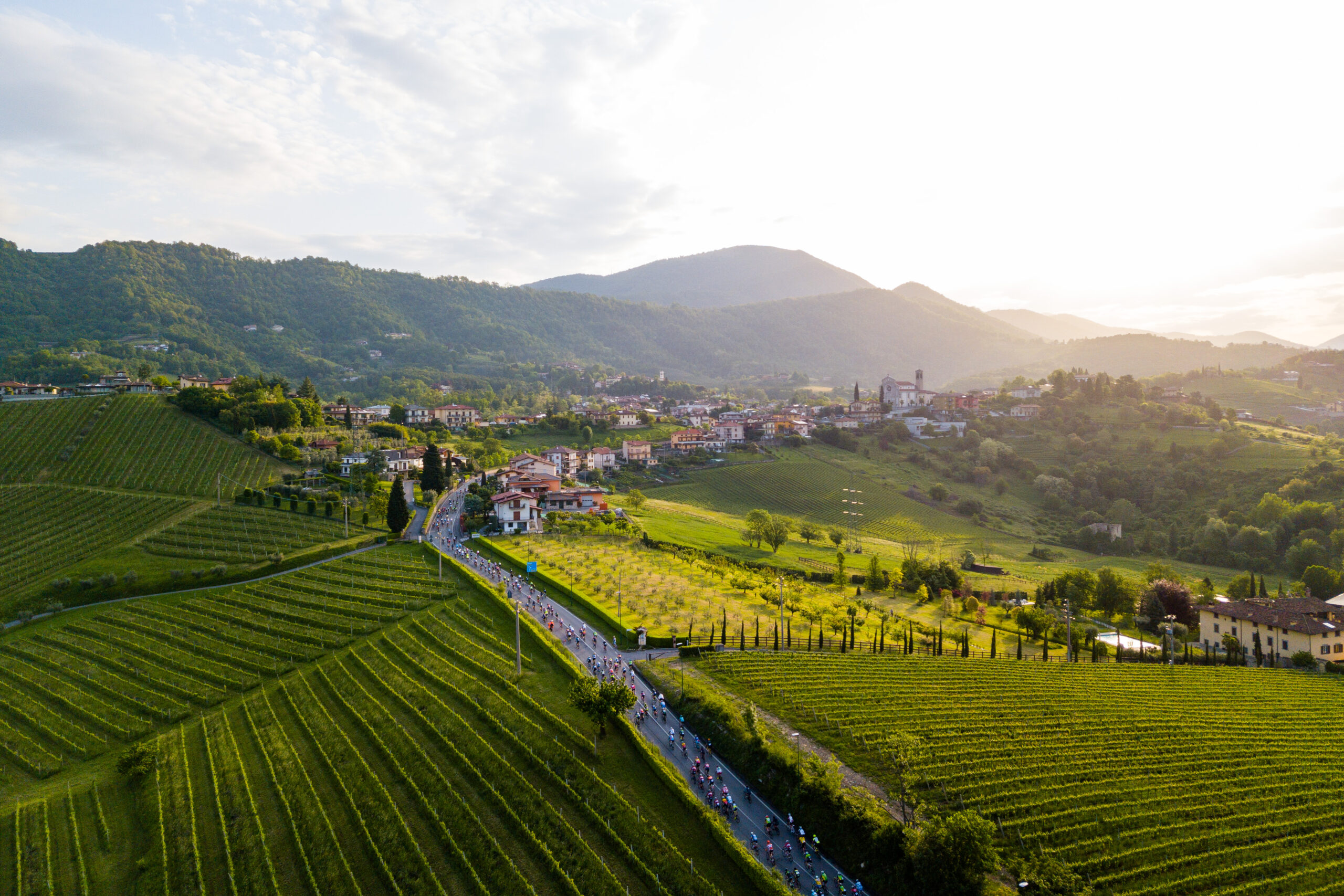 Granfondo Gimondi-Bianchi looks ahead to 2022
The organisers of the event in Bergamo took the sorrowful decision to postpone the event until the next year due to the ongoing pandemic
It should have been a great sport event and an occasion to restart for the cycling community, but the wait will last until May 2022 to celebrate this long-expected relieving moment. The Granfondo Internazionale Felice Gimondi-Bianchi's organizing committee took the painful decision to cancel the 24th edition scheduled in Bergamo on Sunday, May 9th, 2021.
In recent weeks, the virus escalation prompted the organisers to take this difficult decision, respecting the current situation and those who have suffered in the last few months. Unfortunately, the conditions required to hold an event up to expectations were not anymore in place.
The organizers ruled out postponing the event until the second half of the year considering a large number events already of rescheduled, as well as the impossibility to set a new date before knowing the Italian Serie A football calendar to guarantee full safety and better traffic control in the stadium area. The painful waiver of the 2021 edition came after analysing the situation with the Mayor and local authorities and sharing the Gimondi family's decision with. The appointment is set for spring 2022.
"After the evaluation of the scenario with the Mayor and the city authorities, we took the hardest decision, which is also the right one – explains Giuseppe Manenti, head of organisation of GF Gimondi for 25 years -. Objectively, as of today the conditions to hold our event appropriately don't exist. We decided to give up, sure that our beloved Felice would have shared this choice, as Mrs Tiziana kindly confirmed to me personally. Stopping two years is something we would have never imagined, but we have to take note of how things are today. Thanks to all those who love the Granfondo Gimondi and who will continue to love us: we will have to wait another year, but in 2022 we will be there again afterwards".
Awaiting for the 2022 date, those who have already registered for the 2021 edition will be automatically enrolled for the next year's: they will only need to produce a new signed form at the registrations' re-opening. For those registered to the GF Gimondi Bianchi 2020, also cancelled due to the epidemiological situation, it's possible to enter for 2022 with additional 10€ payment as registration fee's refresh.
For further information: GMS Asd, info@felicegimondi.it, ph. +39 035.211721.