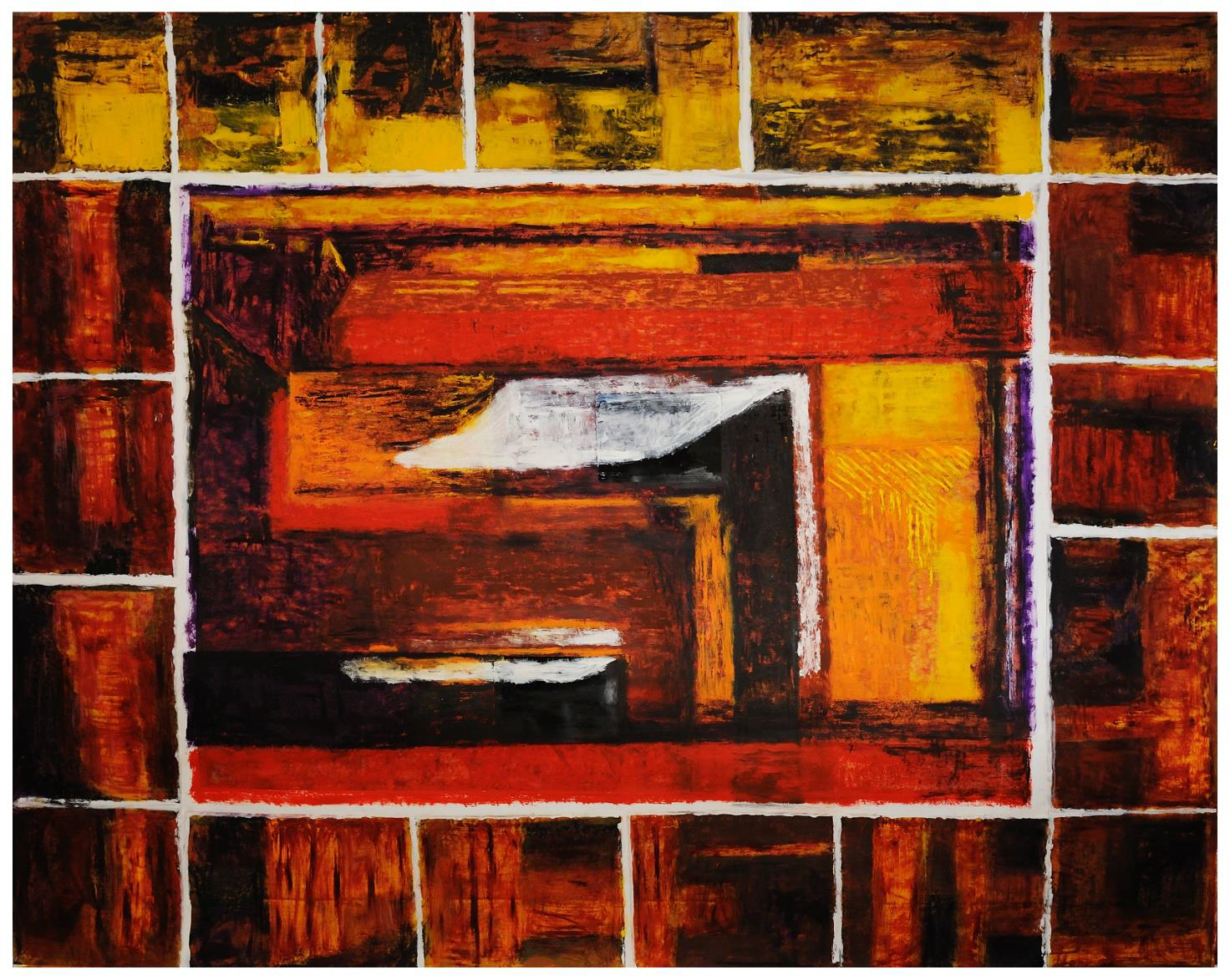 BGY Airport Granfondo shows Bergamo's artistic soul with Emilio Belotti
The organisation of the international cycling event scheduled on Sunday, May 14th, alongside Fondazione Creberg, highlights again the feeling for art in the year of Bergamo Capital of Culture
Ahead of its first edition, the new BGY Airport Granfondo ties even more its bond with Bergamo and its history. Not only the organisation and the routes have remained the same, but also the feeling for art and culture. Indeed, the international cycling event for amateurs, scheduled for Sunday, May 14th, 2023, restored the partnership with Fondazione Creberg to showcase some masterpieces of local artist Emilio Belotti.
Since 2007, the two entities work closely to enhance the value and visibility of art "Made in Bergamo", and many international talents saw their artworks showcased alongside the cycling event over the years.
For 2023, the year of Bergamo Italian Capital of Culture (together with Brescia), the organisation and Angelo Piazzoli – President of the Creberg Foundation – chose the versatile Emilio Belotti.
Born in Bergamo's province in 1964, Belotti graduated from the Brera Academy in Milan and became a well-known painter, drawing, and arts' history professor, as well as glass and mosaic's artist. Thanks to the cooperation with Fondazione Creberg, which arranged showcases and exhibitions, Belotti was able to bring his artworks to Austria, Germany, Switzerland and the USA.
In its masterpieces, Belotti shows the passion for arts' history by reinterpreting artworks from the 16th-century Bergamo painter Giovan Battista Moroni, or from Venetian Lorenzo Lotto, considered a Renaissance artistic genius.
According to Piazzoli, Belotti's art is "a wise mixture of intelligence, grace, respect and innovation. The artist does not reduce his work to a confrontation with each original masterpiece, instead he rereads – with a contemporary gaze – the source work, through a free and emotional use of colour that aims to create new narratives by accentuating the plastic sense and structural geometry of the composition".
Some of Belotti's artwork will be showcased in the race weekend (13-14 May) by the Expo Village, headquarters of the BGY Airport Granfondo.