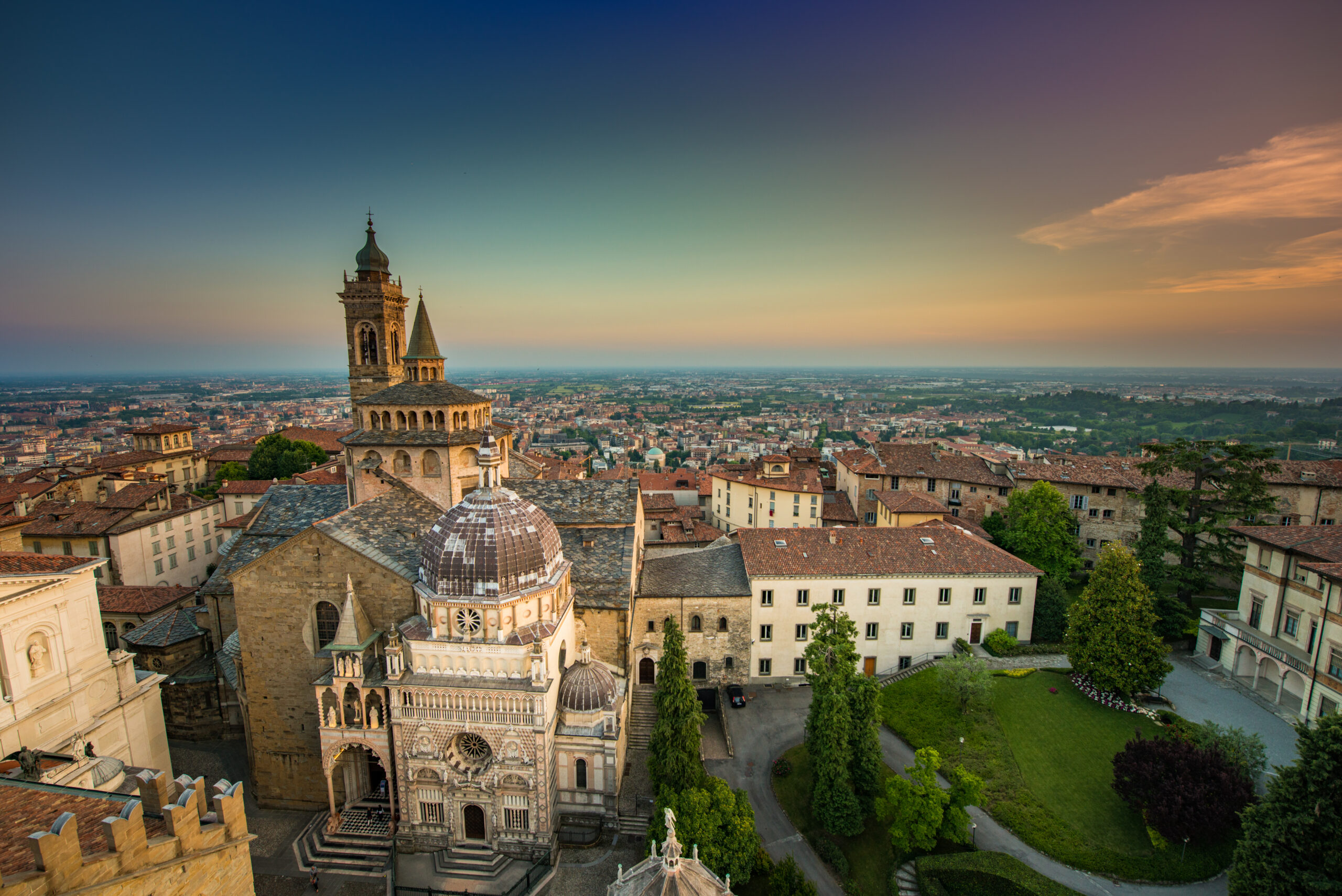 Bergamo increasingly popular among tourists: 14 thousand visitors a day
Bergamo's growth in the tourism sector continues: 2023 is proving to be an excellent year, thanks also to the many initiatives being held as part of Bergamo Brescia's Italian Capital of Culture.
In the first six months of the year, the industry recorded over 4.5 million tourists, with overnight stays up by 50% and almost 14,000 daily visitors. Among the most popular attractions are museums, theatres and, more generally, initiatives linked to culture indeed.
From this point of view, the Granfondo BGY stands as a touristic and sustainable promotion tool, to discover not only the city but also the wonders of Bergamo's Valleys and area.