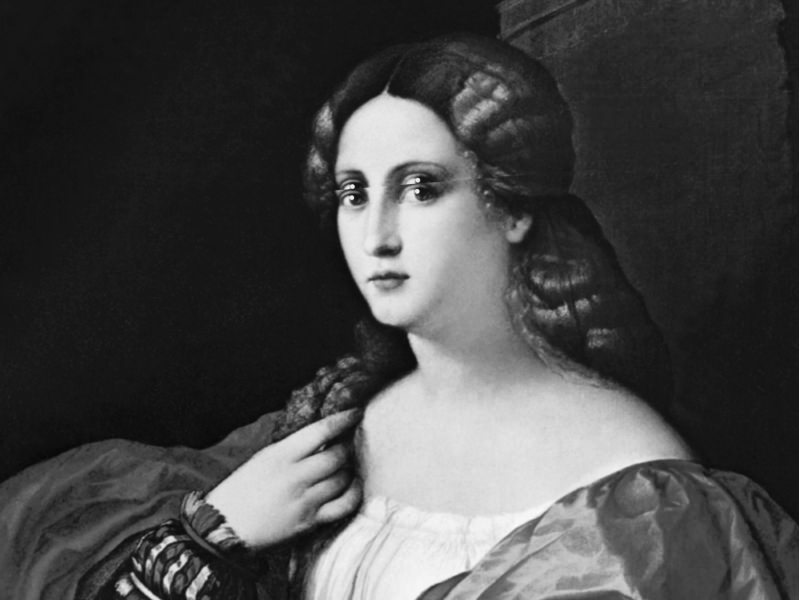 Arts and sports on the same page at Granfondo Gimondi-Bianchi
Sports, culture and territorial heritage are the perfect mix for "Granfondo Internazionale Felice Gimondi-Bianchi" once again. The 19th edition, to be held on Sunday, May 10th, 2015 – celebrating 50 years of Felice Gimondi's victory at Tour de France, will further strengthen the relationship with the Creberg Foundation, cooperating in organizing cultural activities and initiatives related to the Granfondo. Every year, an artist from the Bergamo area is selected to expose his works of art, as a symbol of the winning relationship between art and sports.
Under the supervision of Creberg Foundation General Secretary, Angelo Piazzoli, Mariella Bettineschi was the selected artist for 2015. Born in 1948, Mariella Bettineschi assessed the relationship with reality through different multidisciplinary approaches such as painting, sculpture, architecture, installations, photography, digital images.
Her artistic career began at "Accademia Carrara" in Bergamo, and then continued in Milan's "Brera". Attending to the 43rd Venice Biennale, she came in contact with Achille Bonito Oliva. Moreover, friendship with international artists led her to Berlin and in many US cities afterwards. Mariella Bettineschi exhibited her works in a huge number of prestigious locations, including London and Lugano in the second part of 2014.
The artist's works selected by Creberg Foundation are named "L'era successiva" (The following era) and "Omaggio a Palma" (Tribute to Palma), both re-thinking Palma il Vecchio's masterpieces to recall the International Art Show dedicated to the artist, sponsored by the Foundation itself, that will be opened during the period of the 19th Granfondo Gimondi-Bianchi, near to the race's departure.
In the meantime, registrations for the 19th Granfondo Felice Gimondi–Bianchi can be filed online on the official website, www.felicegimondi.it, recently restyled with new graphic layouts and contents, or with postal order, bank transfer or directly at the registered office of the Company organizer of Bergamo, in G. Da Campione 24/C.
For more information: info@felicegimondi.com